Current Accounts
Current Accounts
Say goodbye to excessive maintenance charges! Simply tap and go with contactless payments thanks to a Current Account from Synergy Credit Union. Apple, Google & Fitbit Pay enabled. Available to all members aged 12 years and over.
Current Account Advantages
A Current Account is the only way to go if you want to store your salary in one convenient place and avail of contactless payments.
Tap & Go
At Synergy Credit Union, we're always thinking of ways to make your banking life that little bit easier. Simply tap and go and have access to your funds from anywhere, with contactless payments.
Safely Store Your Salary
These days we want peace of mind when it comes to our salary, with a Current Account you can store your salary in one convenient place, and manage your money from any device.
Maintenance Fees
As a Credit Union, we are dedicated to offering you the best bang for your buck. Our account monthly Maintenance Fee is €4.00*. You can read more information on our full fees & charges at the bottom of this page.
Track Your Spending
Once you're registered for Online Access, you'll be able to keep track of your current account spending through our Online Banking or Mobile App services. If you're not registered for Online Access, you can do so by clicking here.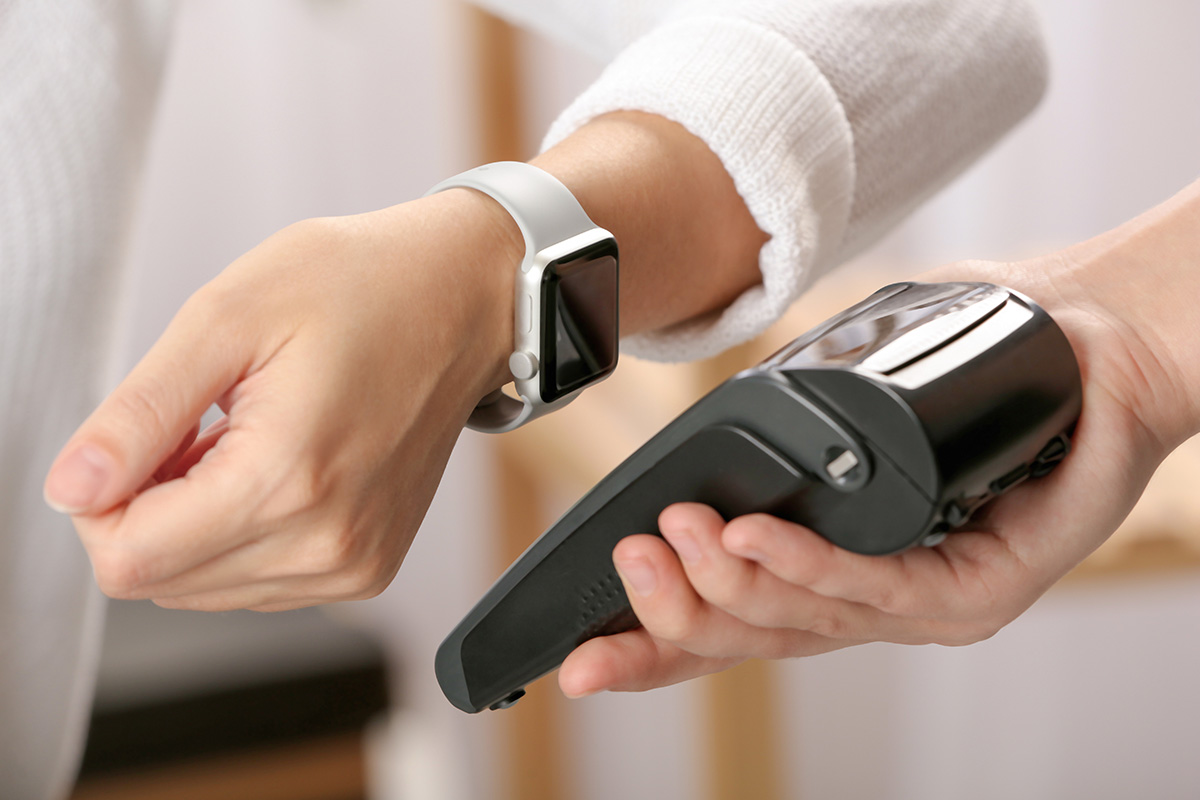 A safer, contactless way to pay
You can now use your Apple device to pay with your Credit Union Debit MasterCard© wherever you see the Apple Pay or contactless logo in store, online or in-app.
Apple Pay
Say hello to Google Pay and Fitbit Pay
You can now use Google PayTM and Fitbit PayTM to make contactless payments wherever you see the contactless payment mark. Available now with your Current Account debit card from your Credit Union!
Google Pay
Fitbit Pay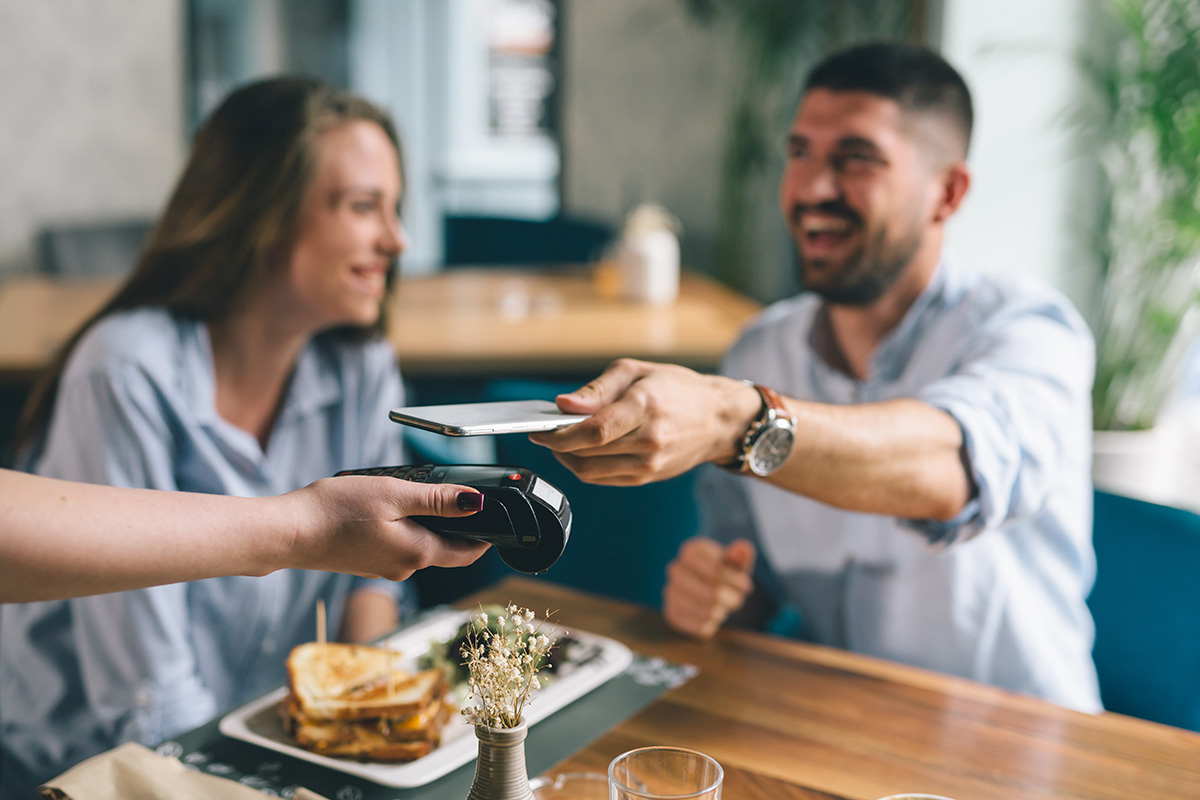 How to Get Started
If you are already registered for Online Access, simply login to your Online Account and select New Current Account from the balances screen to open an account. If you are not registered for Online Access, please register first.
Not A Member? Not A Problem
Apply for membership either online or in branch.
Join On The Go
You can join using your smartphone or tablet device. Simply download our Mobile App and take full advantage of joining on the go.
Join in Branch
No time to download our app? Become a member by speaking to a member of our staff, or visiting one of our branches.
Fees & Charges and HelpLine Number
*This is a monthly fee. A full breakdown of our fees and charges can be found by clicking HERE. Please note, there may be some additional charges based on how you use your account. If you have more questions, why not chat to a member of our helpful staff by clicking here.
Credit Union Services HelpLine Telephone Number: +353 (1) 693 3333
The Small Print
Concessions
Students over 12 years may be eligible to apply for a fee concession if they are pursuing a verified full time (21+ hours per week) course of study for one or more years. Senior Members aged 66 years and over may receive a fee concession where there is a verified date of birth on their account. Further details on fee concessions are available at the counter, terms and conditions apply. In compliance with rules & legislation, in order to open the Current Account, your account must have up to date due diligence documents - Photo ID, Proof of Address and Proof of PPSN. The Debit Card is issued by Transact Payments Limited pursuant to licence by Mastercard® International.
Overdraft Facility
Synergy Credit Union's Current Account means you can add an overdraft facility to ease times when money is tight. In addition to having this buffer, you're also getting excellent value. Debit interest is charged at just 12% per annum on our overdraft facility, compare that to other providers, you will find it's one of the best on the market.
If you would like an overdraft facility on your Current Account, you can apply for this online or in-branch.
Exceptions
Current Accounts are not available on Business, Club/Society, charity or minor accounts (Under-16). Any members aged Under 18 must be accompanied by a parent.
Download more information on Current Account
Current Account FAQs
Have a question? See if it's answered in our Frequently Asked Questions below.
When you're shopping online, you will have to confirm that it is you, using your debit card to complete a purchase. You will receive a text message with a one-time passcode which you must input to complete your purchase.
Yes. SCA is already required for members who avail of their Credit Union's online service and is now being introduced for shopping online with your Current Account debit card.
All financial service providers in Europe must implement these changes for customers.
What is a One-Time Passcode?
A one-time passcode is a random generated number. It is an additional security feature used to validate that it is you that is using the card. When you shop online, a passcode may be automatically sent by SMS text message to the mobile phone number you have provided to your Credit Union. You will be asked to input this passcode in order to complete your purchase.
The passcode will only be valid for the online purchase you have received it for. If you do not submit the passcode correctly within 15 minutes , it will expire and you will be unable to complete your online purchase. You will need to authorise the payment again to regenerate a new one-time passcode.
What will the SMS text message say with the passcode?
The message will be from CU Card Services and is a 'No Reply' message. It will not include your name or card number or ask for your account or PIN numbers, and will not contain links to click.
Sample message; 123456 is your one-time passcode. Use it within the next 15 minutes to complete your purchase for €XX at 'Retailer'.
Can I choose not to proceed with the payment?
Yes, just click the 'Cancel' button on the merchant Payment Screen.
Can I opt out of this service?
You cannot opt out of this service. Under Payment Services Directive regulations SCA must be provided for certain online transactions.
Why do you need my mobile number?
Your mobile number is unique so it can be used as part of the authentication process.
I do not have a mobile phone, will I still be able shop online?
As time goes on, it is unlikely that we will be able to verify if it is you shopping online, without using a mobile phone. While certain transactions might work online for you, many will be subject to SCA. You will need to authenticate SCA transaction by entering a one-time passcode sent to you by SMS text message.
What happens if I get a new phone?
If you get a new phone and your number stays the same, no action is required. If you change your mobile number you will need to contact your Credit Union to update your details.
I haven't received an SCA authentication notification or the one-time passcode to ask me to confirm the transaction - what do I do?
Turning on push notifications is slightly different on each phone so check you have these turned on. If they are turned on you may not have received the notification due to a network issue. Please try again.
If you are experiencing difficulty completing an authorisation, you can contact CU Card Services available 24/7 on +353 1 693 3333 for further support.
You can learn more about PSD2 from the Banking & Payments Federation Ireland https://www.mypsd2.ie
For more information please visit currentaccount.ie
Mastercard is a registered trade mark and the circles design is a trademark of Mastercard International Incorporated. This card is issued by Transact Payments Malta Limited pursuant to licence by Mastercard International.